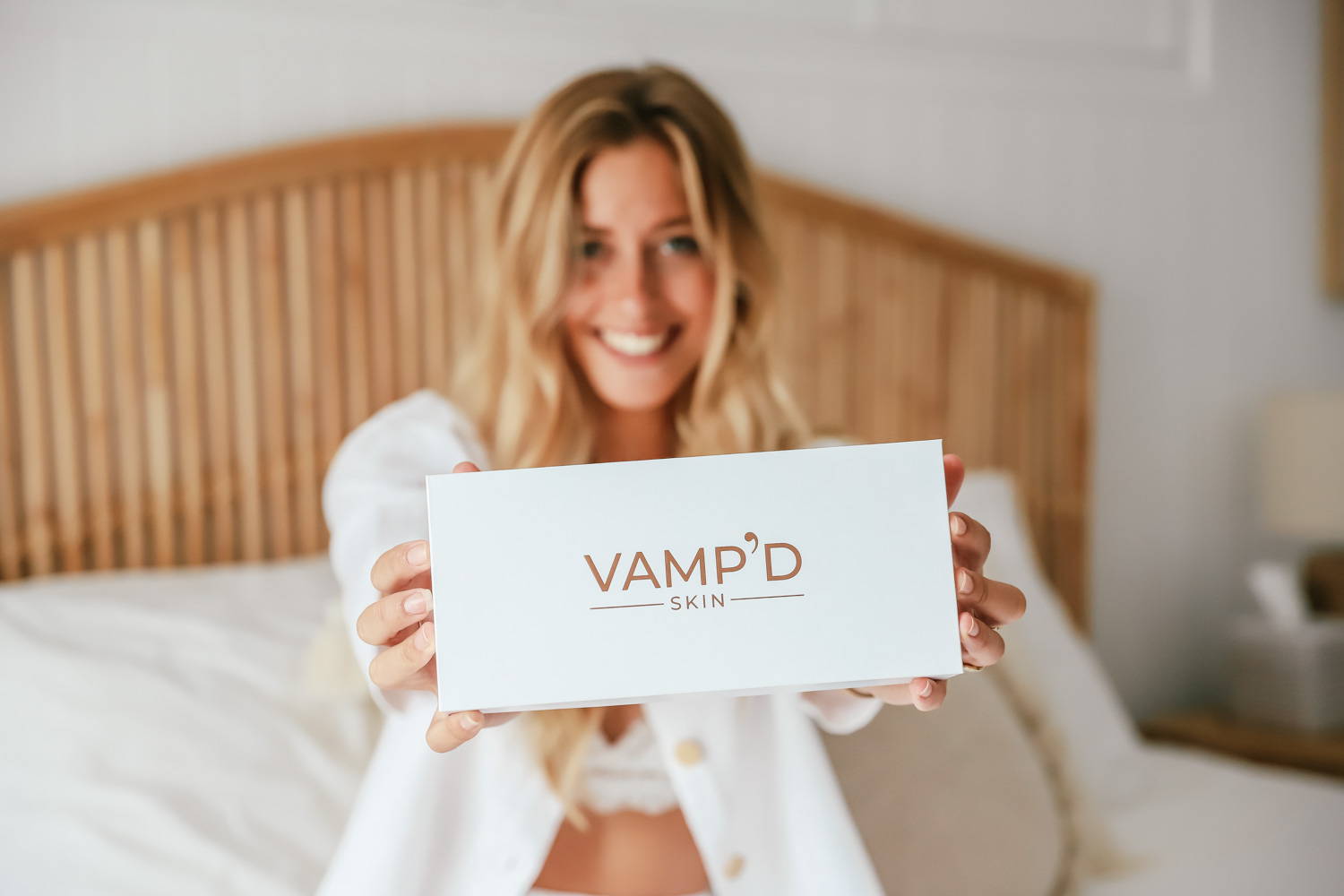 90 Day risk-free trial guarantee
We want you to have the best skin possible. 🥰
We are so confident that you will absolutely love the results of your Vamp'd Skin Microdermabrasion kit that we back it up with our 90 Day RISK-FREE Trial Guarantee.
That means, if you aren't happy with your results anytime in the first 90 days after delivery, we will refund you the full amount you paid.
That's right, you are able to try it out, get amazing results and then send it back and get a refund, but we don't believe you will want to. We believe that once you see the incredible improvement in your skin, your Vamp'd Skin Microdermabrasion handset will become a permanent part of your skin care routine.
We've got you covered. Buy with confidence! 🙌
Get in touch with us and we will refund you the full amount you paid, no questions asked. We just need you to post the kit back to us (at your expense), but email us here first to start the process.
Pro Tip: Improving your skin takes time and microdermabrasion is a long-term "skinvestment". Most customers notice a difference after the first use but it will take a few treatments (typically 4 - 6) for your natural skin regeneration cycle to really kick in. Consistency is key.